(Video) November 2022 keynote talk at the Supercomputing 22 meeting on using biology to solve scaling problems in data storage and computing. (link | download slides)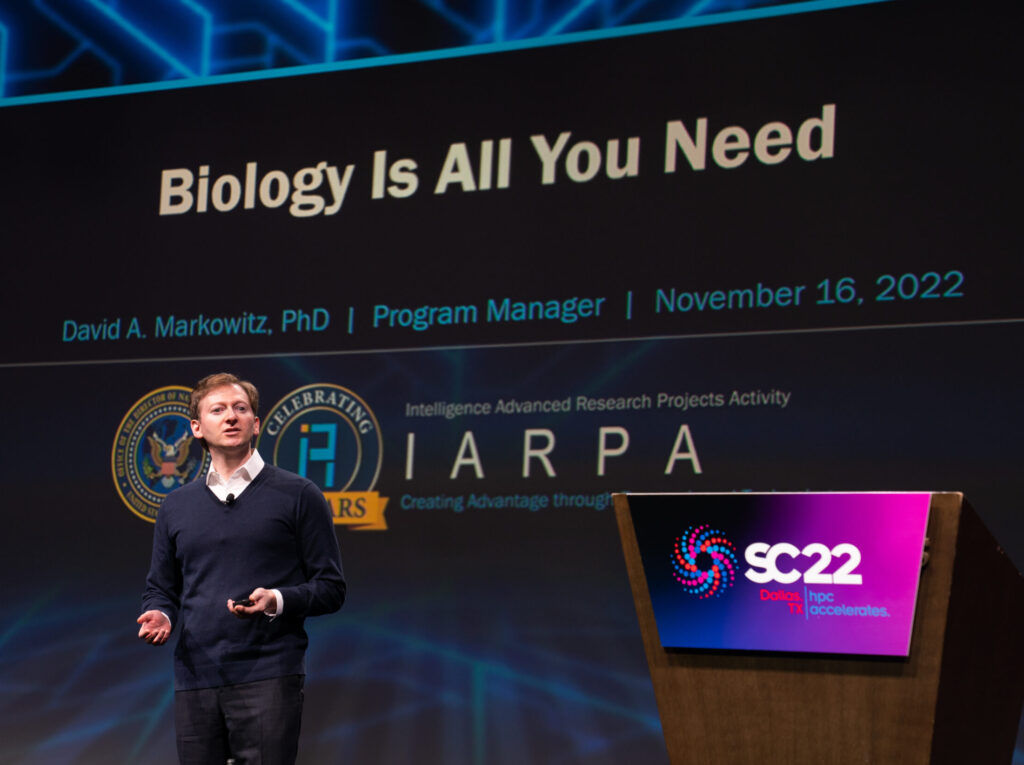 (Video) November 2022 Progress Potential & Possibilities Podcast - Interview with David Markowitz on High-Risk, High-Payoff Research for National Security Challenges (link)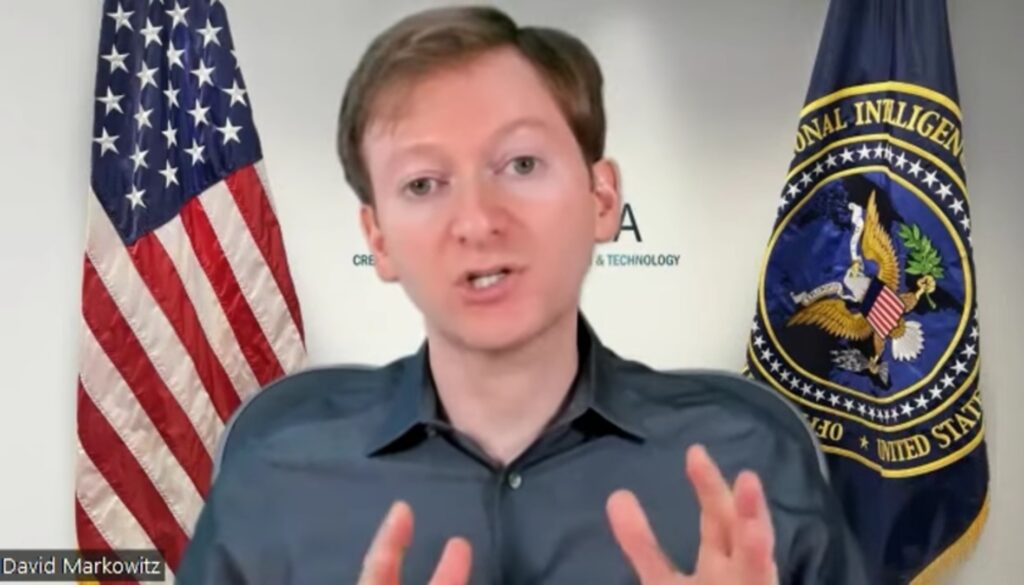 (Video) October 2022 press conference on FELIX biodetection tools with leadership from IARPA, Ginkgo Bioworks, and Draper Laboratory. (Recorded Livestream)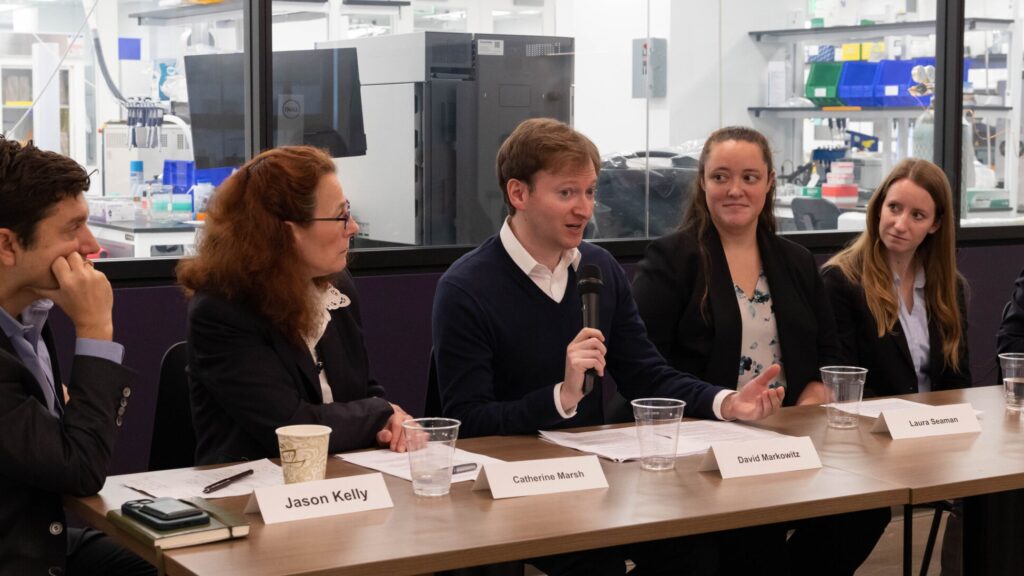 (Audio) 2022 SxSW Futurology Podcast - Interview with David Markowitz on DNA Data Storage (mp3)
2021 Nature Biotechnology interview: "Synthetic Virology: the experts speak" (pdf | html)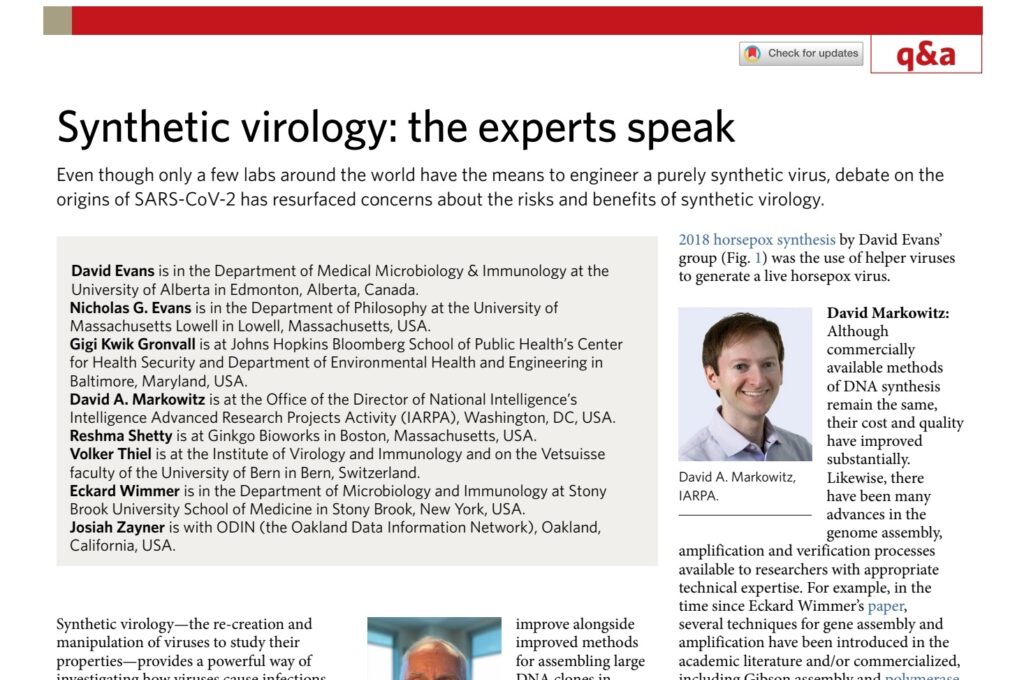 (Photo) Speaking at the Stanford Neurosciences Institute, on a panel with senior staff from Chan-Zuckerberg Initiative and Allen Institute for Brain Science.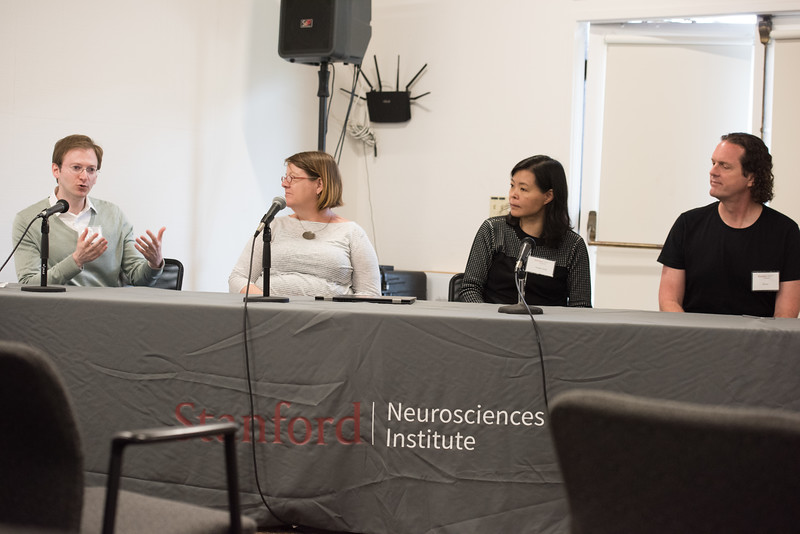 (Video) January 2020 briefing to NIH leadership on next-generation neural circuit mapping tools and data that we developed on the IARPA MICrONS program. (Recorded Livestream)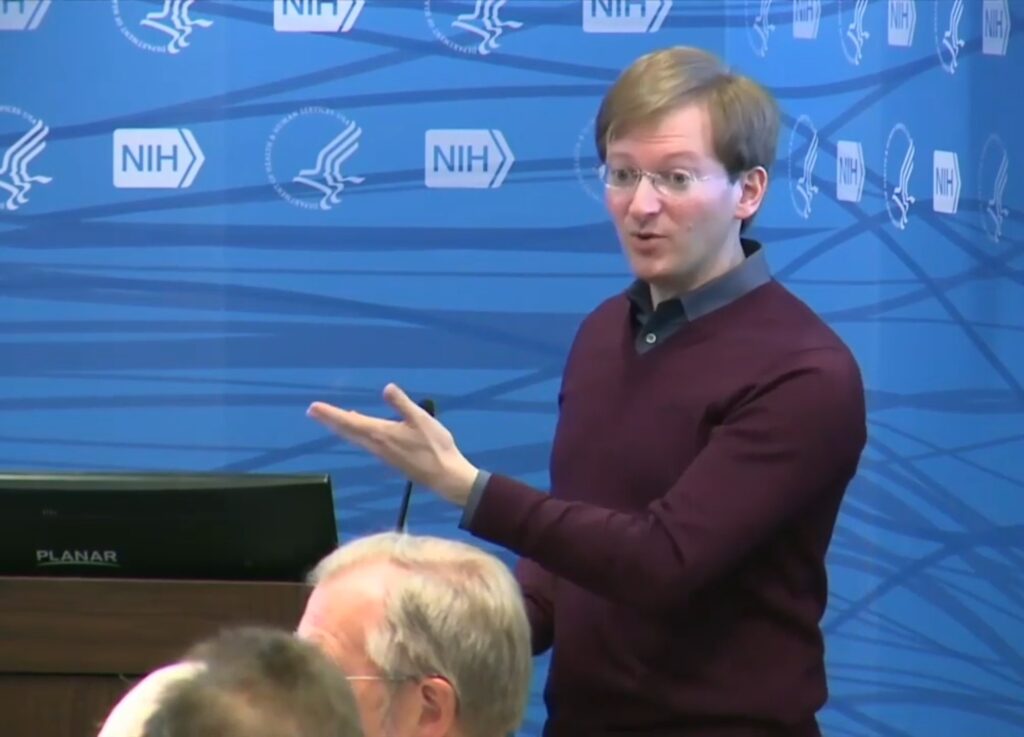 (Photo) 2018 invited talk at SynBioBeta on scaling DNA synthesis and sequencing capabilities to solve scaling problems in data storage.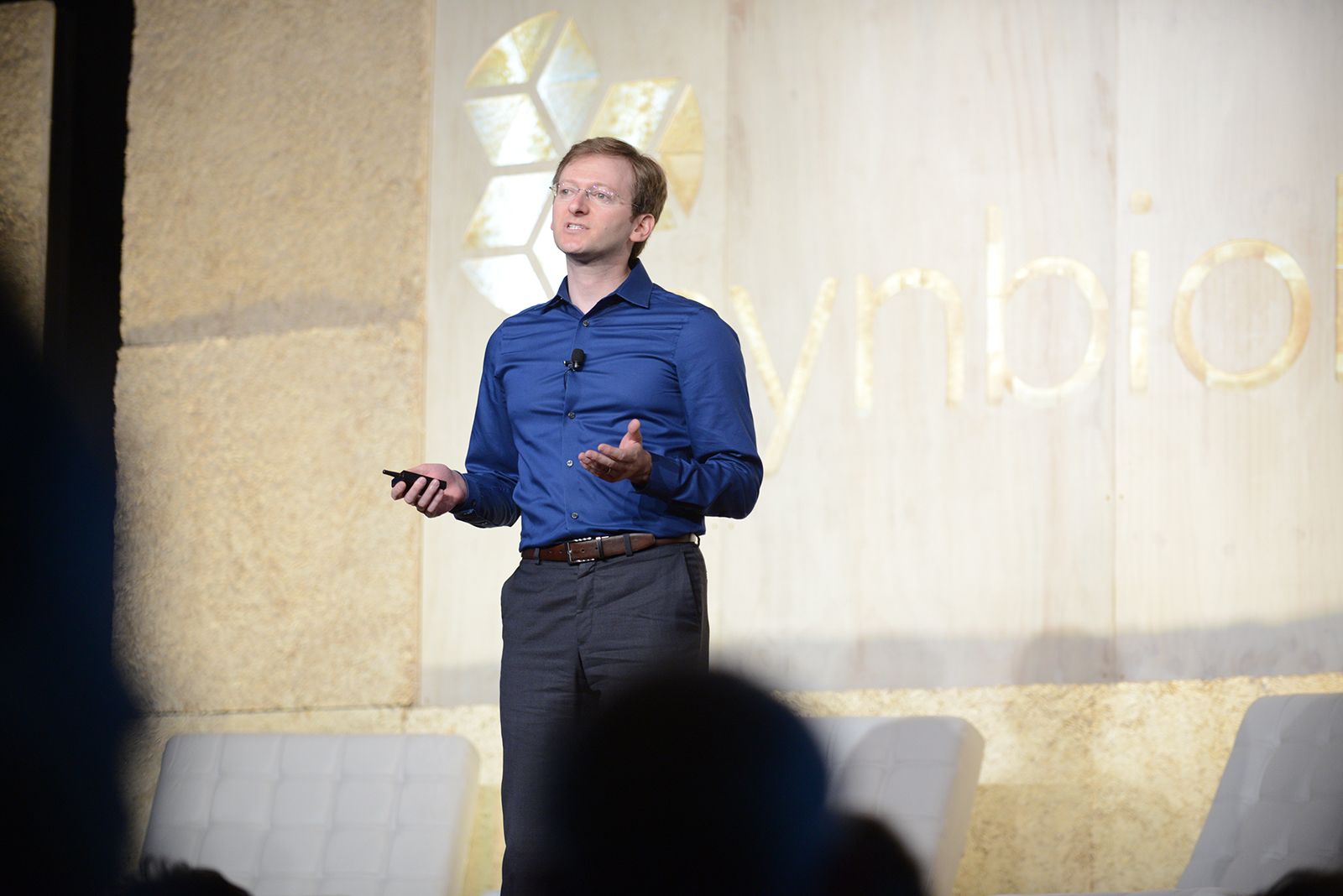 (Video) February 2018 briefing that defined the technical roadmap for the IARPA Molecular Information Storage (MIST) program, and the DNA Storage industry overall. (link)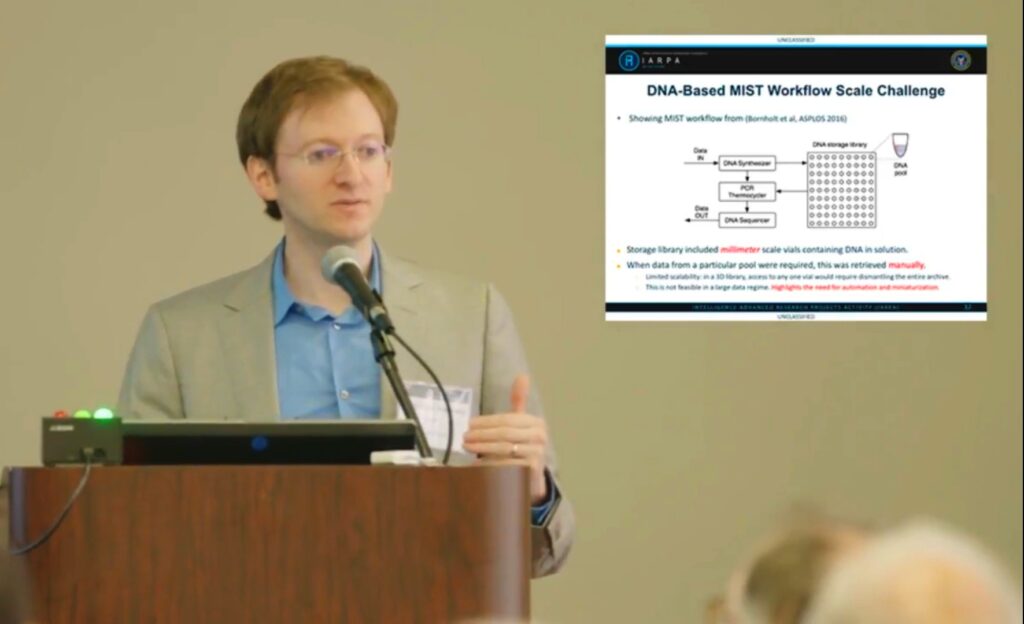 Media Coverage
Research programs that I developed and managed have received extensive media coverage. Examples:
2022
2021
2020
2019
2017
2016